The third week of our 6 Week Middle-earth Movie Marathon will take place April 08–April 14 and it'll be dedicated to the final film in The Hobbit trilogy, The Battle of the Five Armies!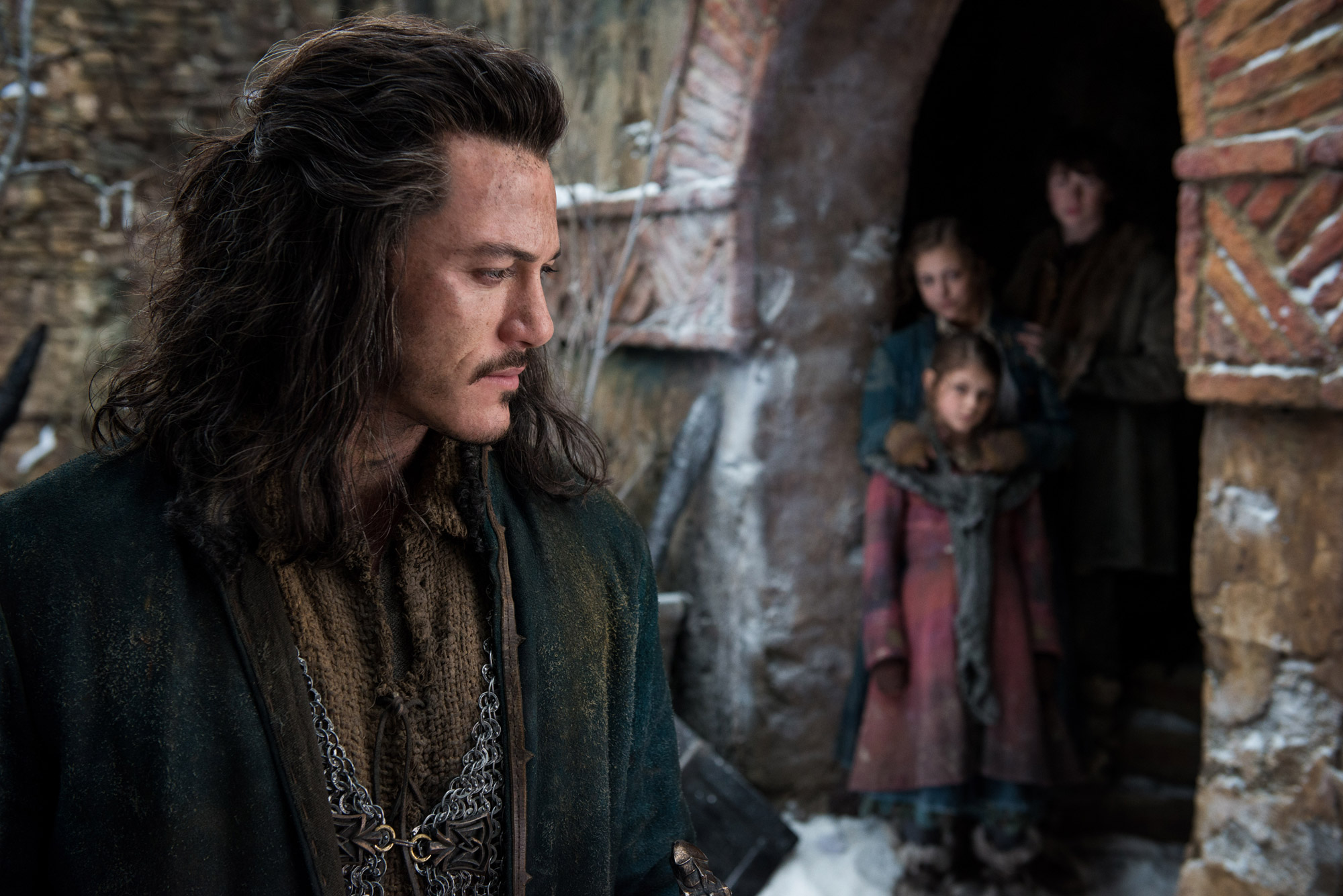 We will have a live tweet session on April 8, 2017 at 7:00pm EDT. In case you need a hand converting those times to the correct time for your location, here is a handy time zone converter.
We'll be watching the Extended Edition, but you can join with either version of the film, and tweet along with us!
To make the event even more fun, we'll have a GIVEAWAY, too! If you participate in our live tweet event, you have a chance to win a fabulous prize from Weta Workshop! Weta generously sponsored our marathon with a prize for each week and each film. The prize for this weekend's installment is a copy of The Hobbit: The Battle of the Five Armies Chronicles: Art & Design! We will choose one lucky winner at random from among the tweets for our live tweet event on April 8.
Can't join us then? That's okay! We still hope you can watch the film and live tweet, we'll be checking the #6wkMMM tag on Twitter.
---
Below you will find 6wkMMM badges, pick your favorite color and post on social media to show you're participating!